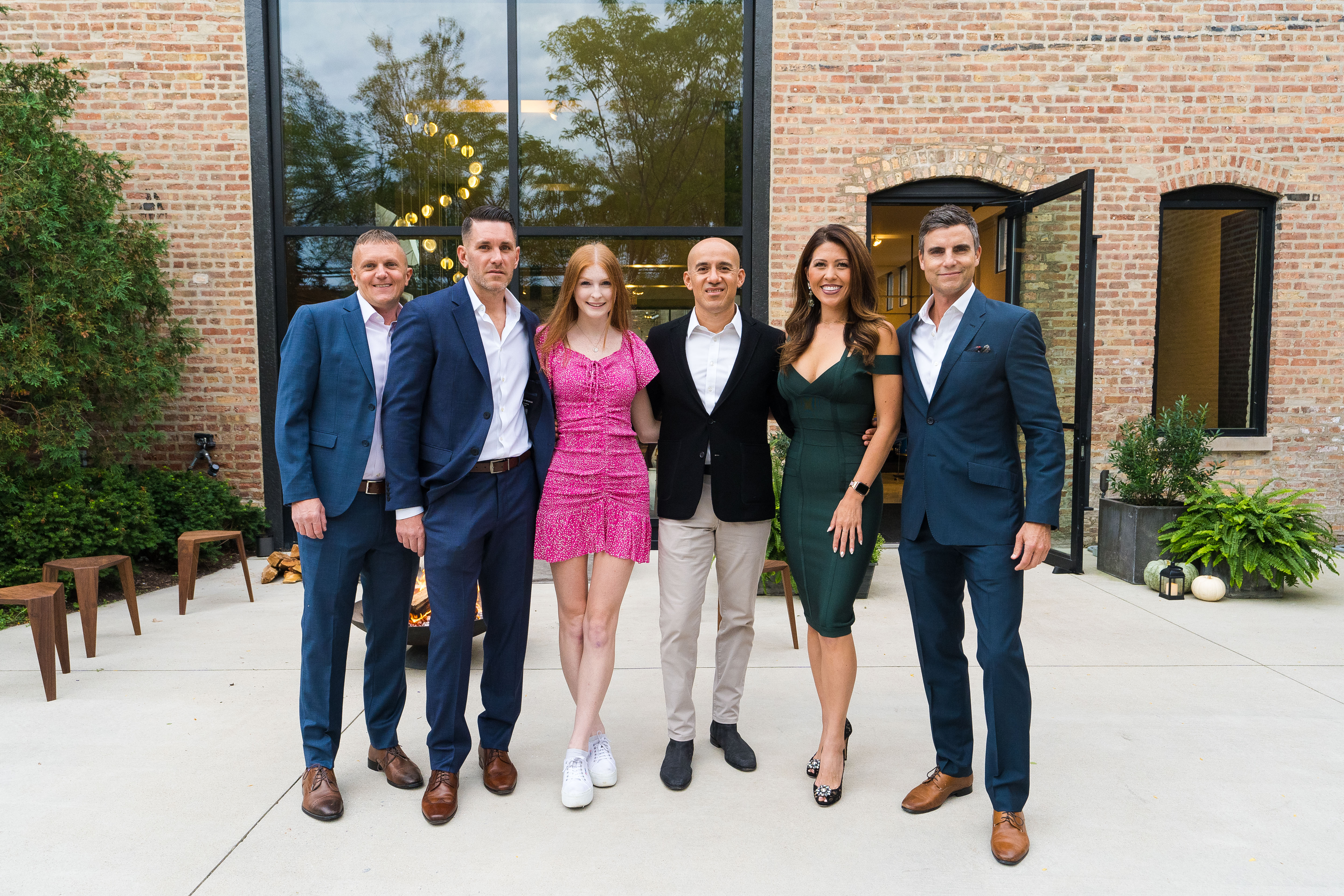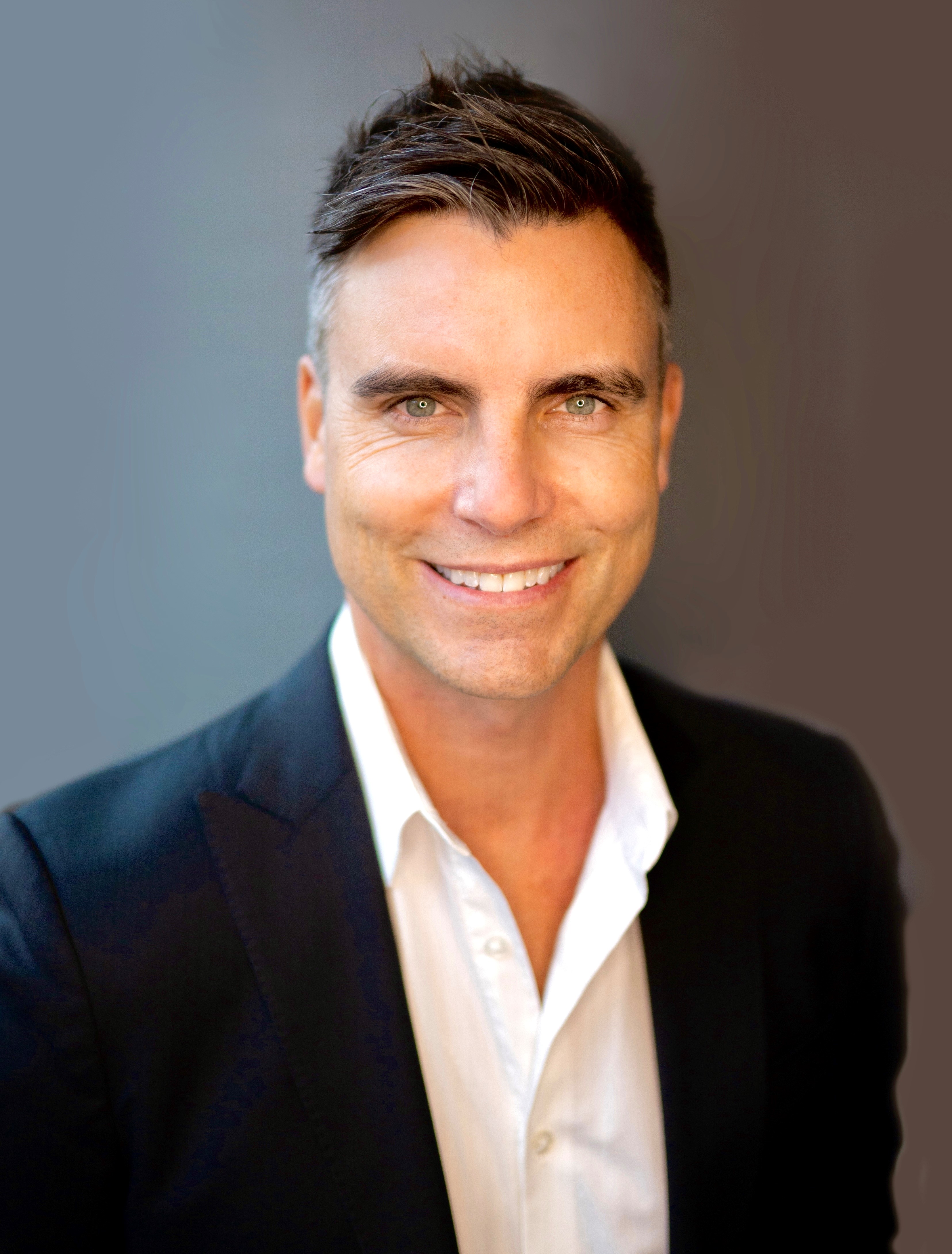 Colin Egglesfield

Raised in the south suburbs of Chicago, Colin has worked to create a successful career in the entertainment industry where he regularly stars in television shows and films. He joins our team as a seasoned real estate investor, having done several fix and flips and multi-family rental acquisitions. He is also a knowledgeable and professional real estate broker, extremely committed to helping his clients buy and sell their homes
Colin is also an avid triathlete who has helped raise money for numerous charities and organizations such as 'Team For Kids', 'The Leukemia and Lymphoma Society,' as well as St. Jude's and ' Children's Hospital of Los Angeles.'
(310) 980-9449
colin@century21sgr.com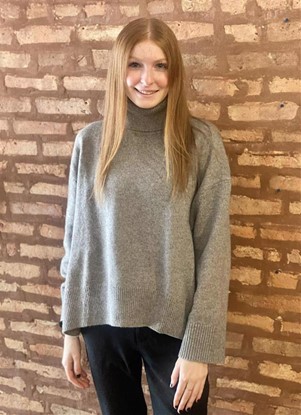 Sophia Bechina

As Operations and Administration coordinator, she serves as a liaison between us and our clients and assists with various aspects of the buying and selling process. Sophia also leads our marketing efforts for all of our listings and branding initiatives. Lastly, she sees to it that our clients are kept up to date throughout the purchase and sales process.
Sophia is a lifelong Chicagoan and a recent graduate of the University of Illinois at Urbana-Champaign. She was born and raised in the West Loop, is a dog lover, and an avid skier and snow boarder.
(312) 961-3543
sophia@century21sgr.com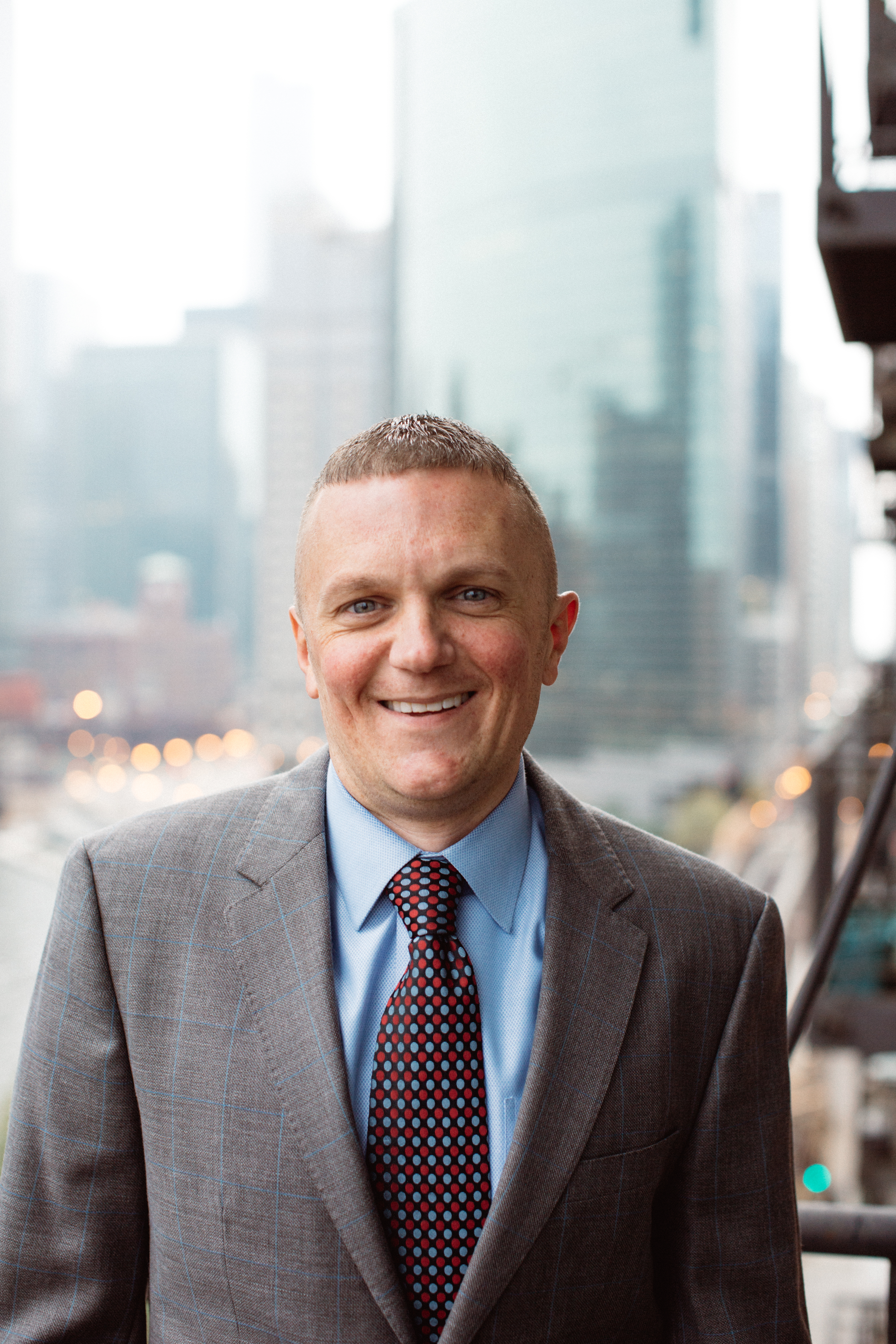 George Mueller

George Mueller embraces three fundamental attributes that he brings to his real estate business: honesty, integrity and a strong focus on building relationships. A 20-year Chicago resident, George has an extensive knowledge of the city that he uses to help guide clients to neighborhoods and homes that suit their desires and needs.

Want an agent who'll really listen to what you want in a home? Need an agent who knows how to effectively market your home so it sells? Give me a call! I'm eager to help and would love to talk to you.

(773) 968-4120
george@century21sgr.com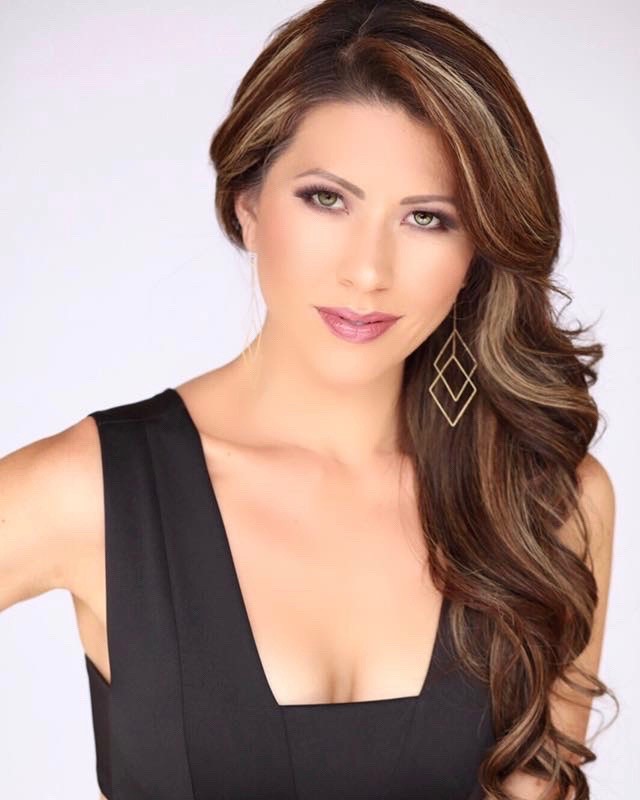 Marisa Buchheit
A native Chicagoan, Marisa Buchheit is passionate about her city and the people, neighborhoods, and places in it. A former Miss Illinois and 2X Miss Chicago, Marisa has had the incredible opportunity to represent her home at Miss America and also travel all across the city and state to perform, speak and share her passion for music and arts education. She has a vast knowledge of Chicago's many vibrant neighborhoods and has resided in 6—Edison Park, Norwood Park, Wicker Park, Lincoln Park, Lakeview East and her current residence—the West Loop.
Coming to real estate from a unique background, she takes pride in her strong determination, knack for customer service and adaptability in high-stress situations. Marisa is a professional opera singer who earned her Master's at DePaul University and her Bachelor's at Cleveland Institute of Music. Through the grueling audition circuit and competitive performance arena, she has gained thick skin and the characteristic of never taking "no" for an answer. She stands as a fierce advocate for all of her clients and customers in her real estate transactions. Marisa has also served as a national Product Specialist for Mercedes-Benz, where she has guided hundreds of consumers through the purchasing process for their next vehicle. She is excited to utilize her talents to assist YOU in buying or selling your next home.

(773) 727-1234
marisa@century21sgr.com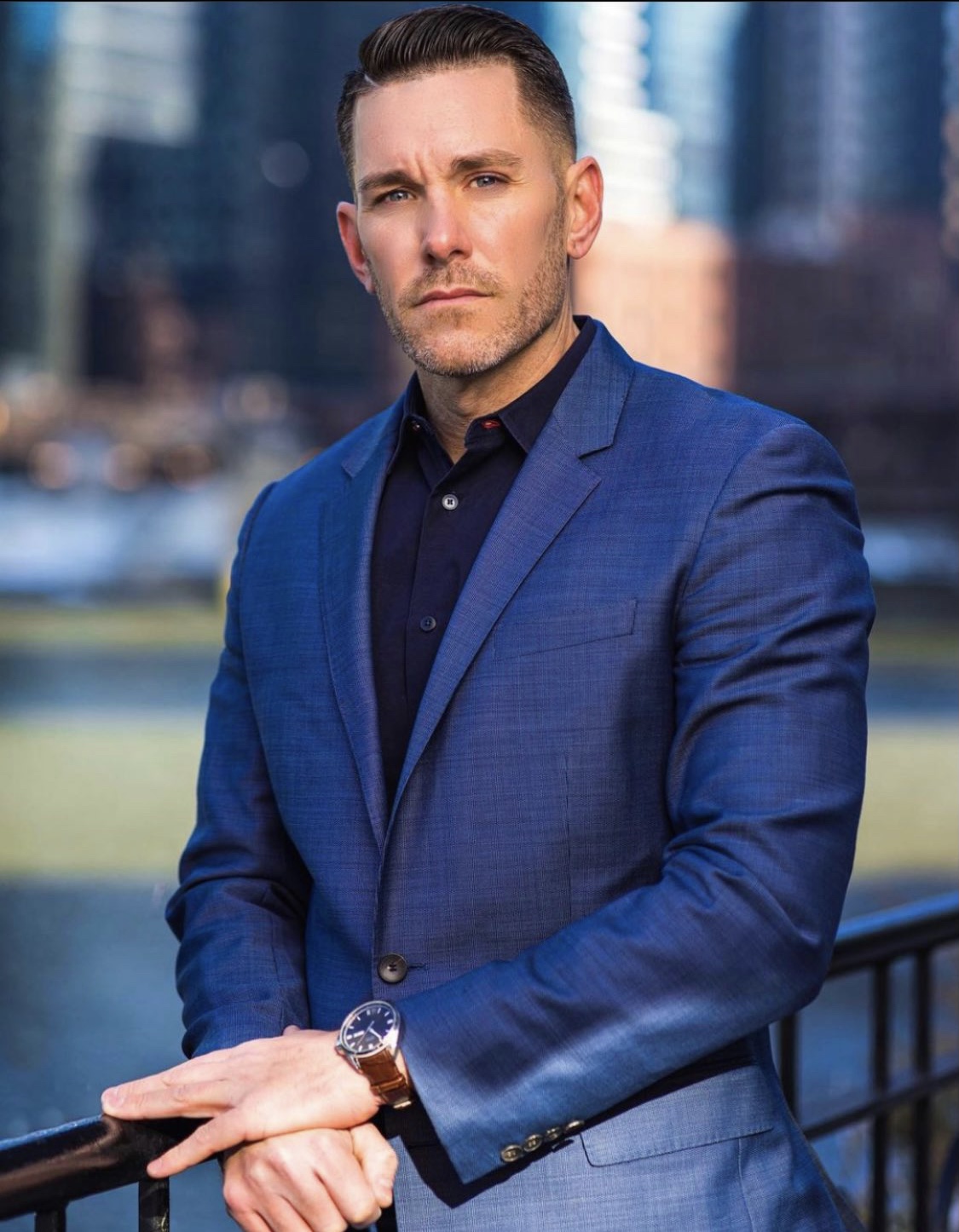 Carl Johnson

Carl was born and raised on Chicago's South Side. He now resides in the city's most dynamic neighborhood - West Loop. After graduating from college, Carl became a professional fitness trainer. His desire to change lives and help people to redefine their bodies and spirits motivated his choice. Carl entered real estate drawn by the motivation to help people achieve their real estate aspirations. His commitments to their aspirations are the hallmark of his service ethos.Carl specializes in the West Loop, Tri Taylor, South Loop, Lincoln Park, Gold Coast, Edgewater, Avondale, Lincoln Square, and the West and South Suburbs.

(708) 567-9949
cej012279@gmail.com