Chicago has established itself as a cultural epicenter and social hotspot, and it is not losing momentum any time soon. Chicagoans will tell you that West Loop is the heartbeat of the city, and residents usually cannot wait to list off their favorite bars, restaurants, and hangouts. So, if you're selling your beloved home on the West Loop real estate market, what if you want to go the extra mile and get the best price?
Highlight the neighborhood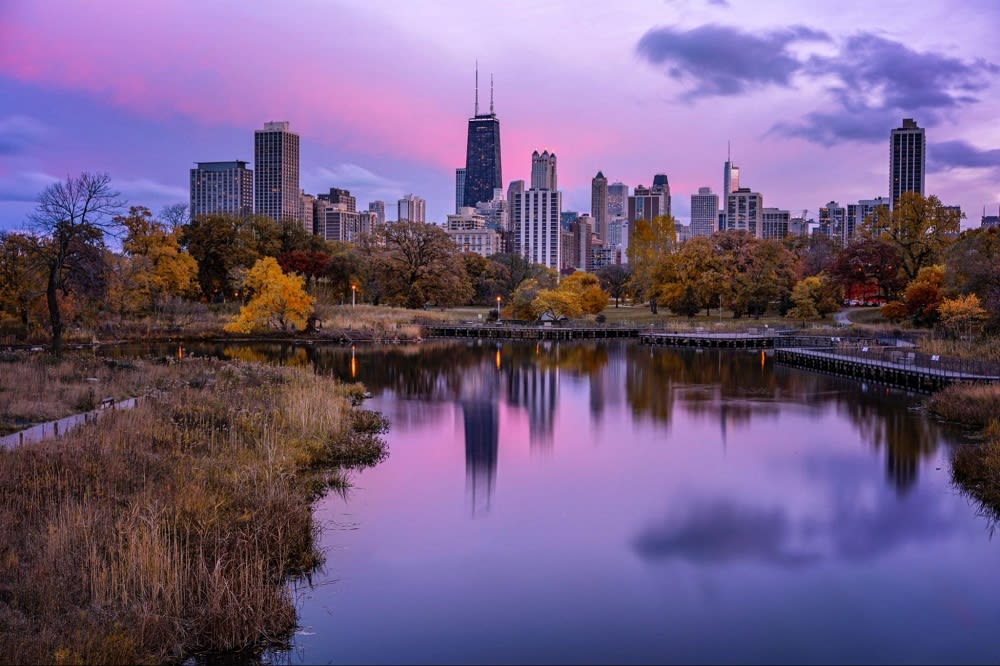 Photo courtesy of Unsplash

Anyone who has spent time in Chicago can tell you the city offers a range of options for new buyers. From the old-world sophistication of classic institutions and architecture to the pop-ups and new industries that are the brainchild of innovation and creativity, the city has it all. The hub is the West Loop. New restaurants, shops, cafes, boutiques, and businesses are clamoring to be at the center stage of this neighborhood. It has been the "it neighborhood" for young professionals and stylish individuals for decades.

Taking the time to acknowledge the perks of living in the epicenter of all that's chic and fun will remind potential buyers of the benefits of living in your home. Placing a spotlight on the unique urban ambiance will give your home a sense of excitement. Those willing to dabble in West Loop real estate will be looking for a taste of the life they would have if they chose to put down roots in the city center. Buyers want to be reminded that it's the incubator for creativity, radiating an earthy elegance that sets trends.
Dubbed "Restaurant Row," the area boasts Michelin Star restaurants, such as
Ever
and
Smyth
, as well as some more cozy spots like
Beatrix
for the perfect lavender latte or a flaky Kouign Amann layered with caramelized sugar.
Time Out Market
is a go-to spot for those who want the fun of working away from the house but crave more energy than a traditional office space. The unique spot brings culture and dining under one industrial roof.

Hosting events, new restaurants, bars, and cafes, this is a gathering space as well as a watering hole for the young and restless who want a place where up-and-coming talent in all cultural spheres gets their beginning. Urban living has been preserved and romanticized within the West Loop, offering a perfect balance of city life and gorgeous tree-lined neighborhoods that are the standard. Potential buyers don't have to pick between city treasures and quaint charm when looking for a property in this neighborhood.
Embrace the luxury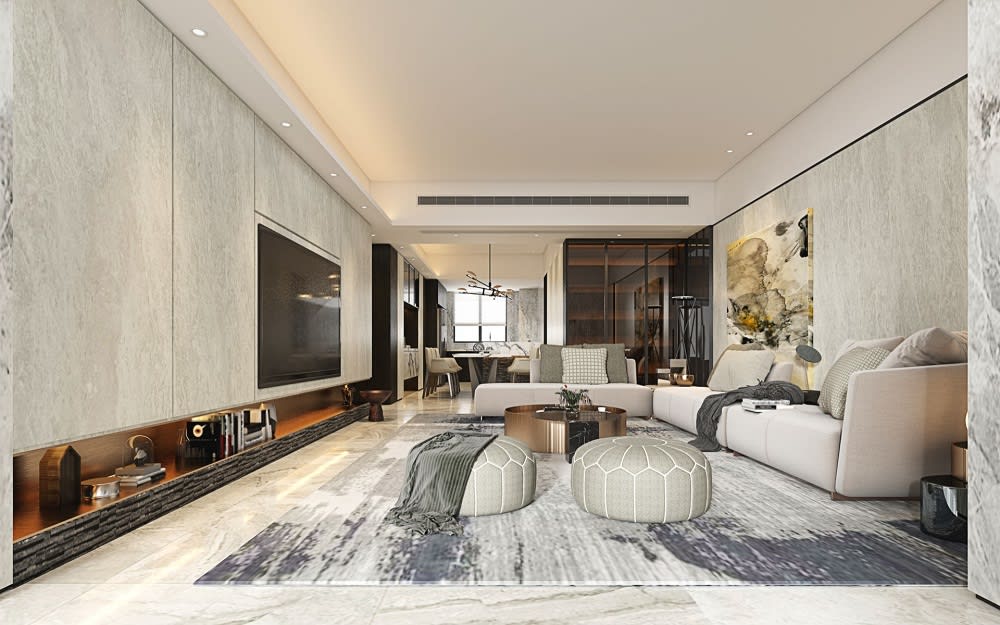 Photo courtesy of Shutterstock

Remember the amazing houses featured in beloved television shows and movies? Potential buyers can step into such a reality for themselves when touring West Loop homes for sale. West Loop is a neighborhood known for its down-to-earth luxury. Leaning into the features that make Chicago properties unique is what draws in those who wish to make this neighborhood their home.

Luxury as a concept has broadened its reach, stretching from industrial lofts with an edgy, refurbished look sporting exposed brick to classic apartments with a courtyard, floor-to-ceiling windows, and gorgeous crown molding. When placing your home on the market, it is common knowledge to celebrate the qualities of the property that set it apart from all the rest. When speaking of a neighborhood like West Loop, the luxury atmosphere is a given; therefore, it stands to reason that enhancing such attributes for future homeowners would further attract clientele.
Know your buyers

Anyone looking for real estate is looking for a place to settle. Individuals hunting for homes for sale in the West Loop will have their own particular set of needs and desires when it comes to finding the right space. If you have a high-rise apartment with a sleek kitchen and a wall of windows, fix your focus on young professionals flocking to the West Loop. If the property is a larger townhouse with spacious rooms and is surrounded by sun-dappled trees, young families looking to put down roots might be clamoring for a place in the neighborhood fitting your property's description.

Have a fixer-upper on your hands? There are more and more people eager to take on a project, allowing them the freedom to transform a space that is uniquely and perfectly their own. Honing in on your buyers provides greater possibilities and cuts through the unnecessary prospects that prevent you from finding the perfect buyer. Not only this, but when people find their perfect place, they know. Offering the perfect property to the perfect buyer means they are confident and comfortable paying what the home is worth because they know it is an investment that will pay off tenfold. Selling at top dollar to the right client is an easy task when they are investing in their future happiness.
Get the right agent

So, how do you start? Navigating the waters of Chicago real estate is no easy task, especially as a seller. This is why partnering with experienced West Loop Realtors® makes selling your home not only easy but enjoyable. In the hands of a skilled agent, your property is primed for success through detail-oriented, high-quality, boutique services such as staging, photos, video, and descriptions that capture the essence of the home and place it in the eye line of key buyers. Agents like this take the pressure off, allowing for your property's potential to shine as a stand-out prospect for future owners.
The Armando Chacon Group
is a Chicago-born and bred company offering the best of the best in boutique services and premiere properties. Their years of experience in every corner of the upper echelons of the Chicago real estate market means they are equipped to settle for nothing but the best when you are selling your home.
Testimonials
from long-standing clients sing their praises when it comes to putting your home on the market. You could be next!

*Header photo courtesy of Shutterstock