Moving is always stressful, and it doesn't matter if you're moving down the street or across the country. West Loop realtors will do all they can to help you find the perfect home for you, but when it comes to actually moving in, you're often on your own.

As a city full of opportunity and variety, Chicago has a lot to offer you and your family. If you're planning a move to the Windy City anytime soon, be sure to read this. These are the best steps you can take in order to make your move to The West Loop or Lincoln Park real estate easier, and settle into your new home faster.
Choosing a neighborhood is the first step
If you're at the point of your relocation process where you know you want to move to the Chicago area but you haven't gone past that yet, the next step is to decide what neighborhood you want to live in. There are
over 2.7 million people
that live in and around Chicago, so it's only natural that you have many neighborhoods to choose from – in fact, the Windy City has often been referred to as
the city of neighborhoods
. These are two of the most sought-after, but there are over 70 to choose from.
Lincoln Park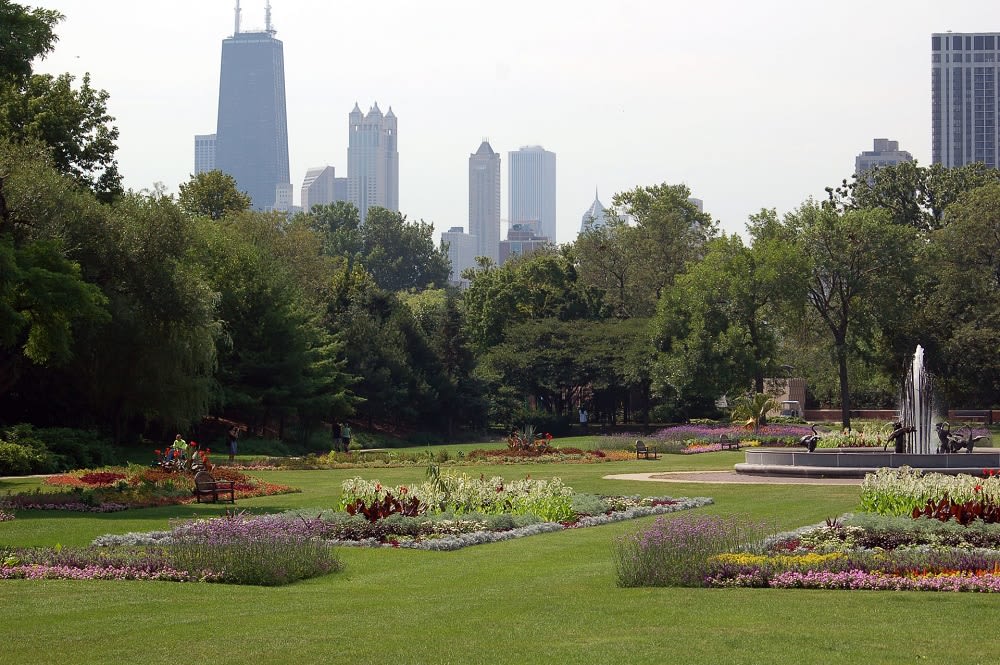 Many residents consider Lincoln Park real estate to be the best place for young professionals or families to put roots down and settle into their new lives. It is close enough to the downtown area for an easy commute (it's roughly 20 minutes to
Willis Tower
, depending on traffic), but has fast access to a lot of amenities other neighborhoods don't have, like the aptly named
Lincoln Park
. This is a 1200-acre park with miles of trails, a zoo, and a beach, and is home to
the Chicago History Museum
.
The West Loop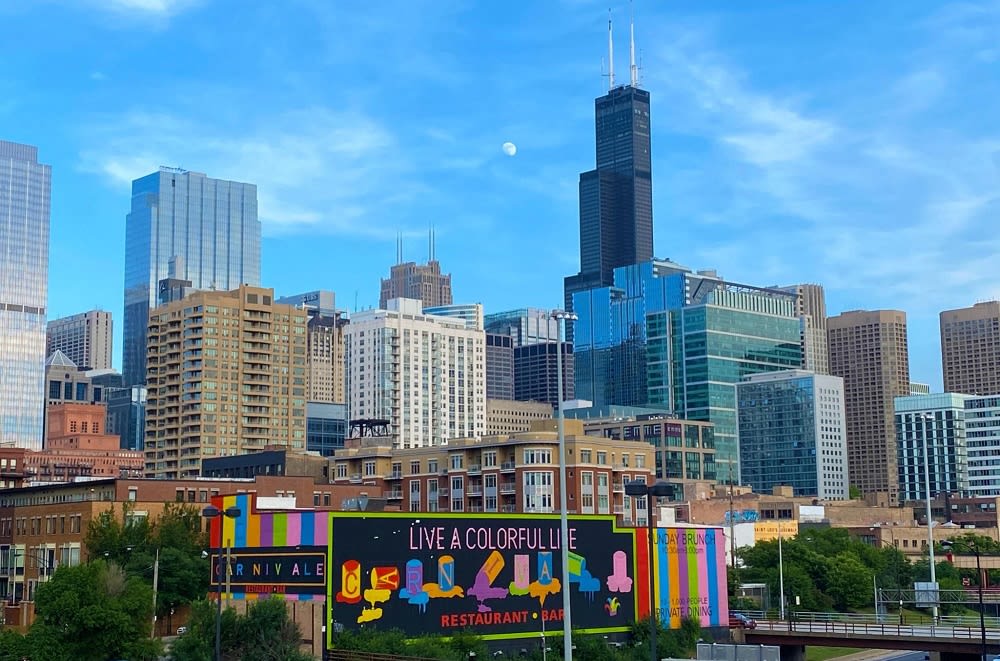 The West Loop
is one of the more unique neighborhoods in Chicago. Unlike Lincoln Park real estate, The West Loop has a more urban feel – the area actually got its start as a meat-packing district. What it has now become is a haven for foodies and younger, hip residents looking to be close to the action. There aren't many single-family homes in the area (though good West Loop realtors will point out a few), but there are many condos and apartments for new residents looking to buy.
Restaurant Row on Randolph Street is the heart of the Chicago foodie scene.
Girl and the Goat
is a nose-to-tail eatery that has been around for over ten years and was one of the first restaurants in the row.
City Winery
has one of the best wine menus in Chicago and has a full kitchen and regular live music.
Bar Siena
is 2 stories with a great patio and a traditional Italian menu, with excellent pasta and pizza. There are numerous bars in the area to choose from as well.

If you're looking at somewhere lively with an amazing food scene, West Loop realtors should be your first call.
Create a timeline and stick with it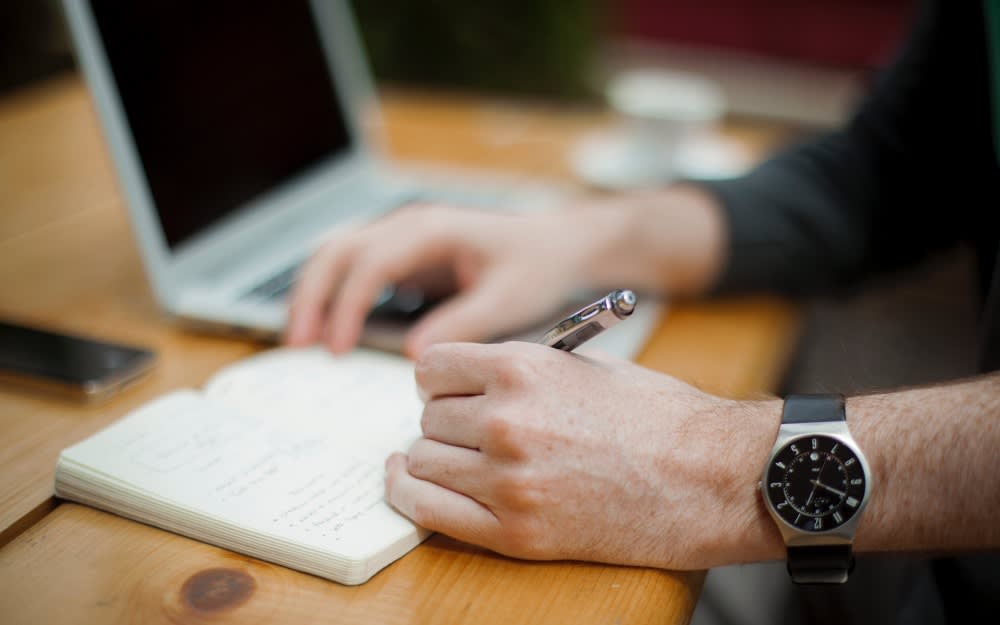 It's very easy to get overwhelmed and end up off track when it comes to moving. After all, you're still living your life while trying to prepare for your move. Once you have your neighborhood picked out and you've talked to West Loop realtors about your property, write out a timeline that fits with your move.This includes calling your movers, packing up your home, and scheduling a final clean-out before you move.

If you write out a timeline and stick with it, then you will be able to skip that frantic last week before the move where you're shoving everything into boxes and hoping for the best.
Schedule your movers ahead of time
New residents
have been steadily moving
into Chicago over the past few years, and moving companies are still in high demand. Depending if you're moving to a condo in The West Loop, historic Lincoln Park real estate, or a quiet Logan Square home, you're going to need different things from your moving company.

In order to make sure you get the best company in your neighborhood, you should schedule your movers as soon as you have your move-in date. The biggest mistake movers can make is waiting too long to schedule, and end up having to either do it themselves or compromise on their date and move time.
Pack your essentials bag

You should pack a few essential bags and boxes ahead of time, and keep them separate. These are toiletries you need for your first few nights, basic kitchen tools you can't live without, and a few changes of clothes. That way once everything is moved in, you're not unpacking everything just to find your toothbrush or slippers.

You can either bring these with you in your vehicle completely separately or ask your movers to pack them last on the truck, so they are the first boxes unloaded. Label them as important, and make sure they get placed in a specific part of your new Lincoln Park real estate so you know exactly where they are.
Reach out today for expert advice
If you're ready to take the next steps for your move and you're looking for Lincoln Park or West Loop realtors to help guide you to your next home, reach out to
The Armando Chacon Group
today. Armando has an incredible background working with high-volume real estate portfolios, and a passion not just for real estate, but for Chicago as a whole. He is also very involved in the community and continues to work on giving back and improving the area he loves. Call today, and get expert guidance on the best neighborhoods and homes in the area.